Search By Make, Model and Year
YOUR QUEST FOR COILOVERS ENDS HERE
TiTAN Suspension offers a wide range of suspension solutions to cater to nearly every application. Each product has undergone the most rigorous of testing and tuning on a vehicle specific level to ensure all products meet our stringent standards. All shocks are assembled in our TiTAN factory in Malaysia with industry leading technical support and our expanding dealer network around South-East Asia & now the Australian market!
TiTAN Suspension opened its doors in the year 2000 delivering its first custom made coilovers to the automobile industry. After extensive research and development over 20 years, TiTAN Suspension has been offering customers high performance and high quality factory replacement shock absorbers options & coilovers which applications range from your daily driven cars to track weapons and anywhere in between.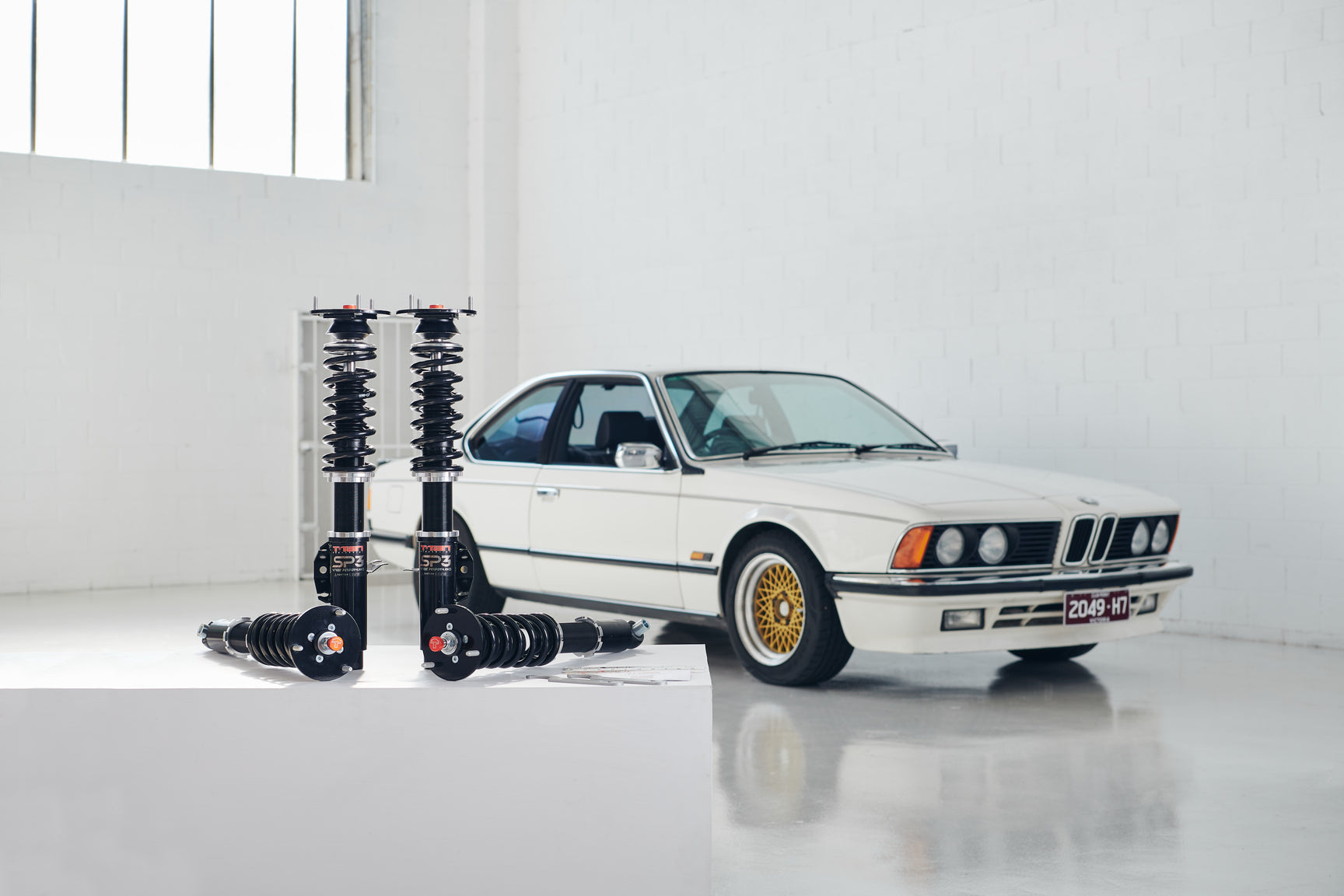 COILOVER SUSPENSION KIT
TITAN STREET PERFORMANCE 3
Our Best Selling Suspension Kit - also Customisable, Capable & Compatible for most car makes & models!
Learn More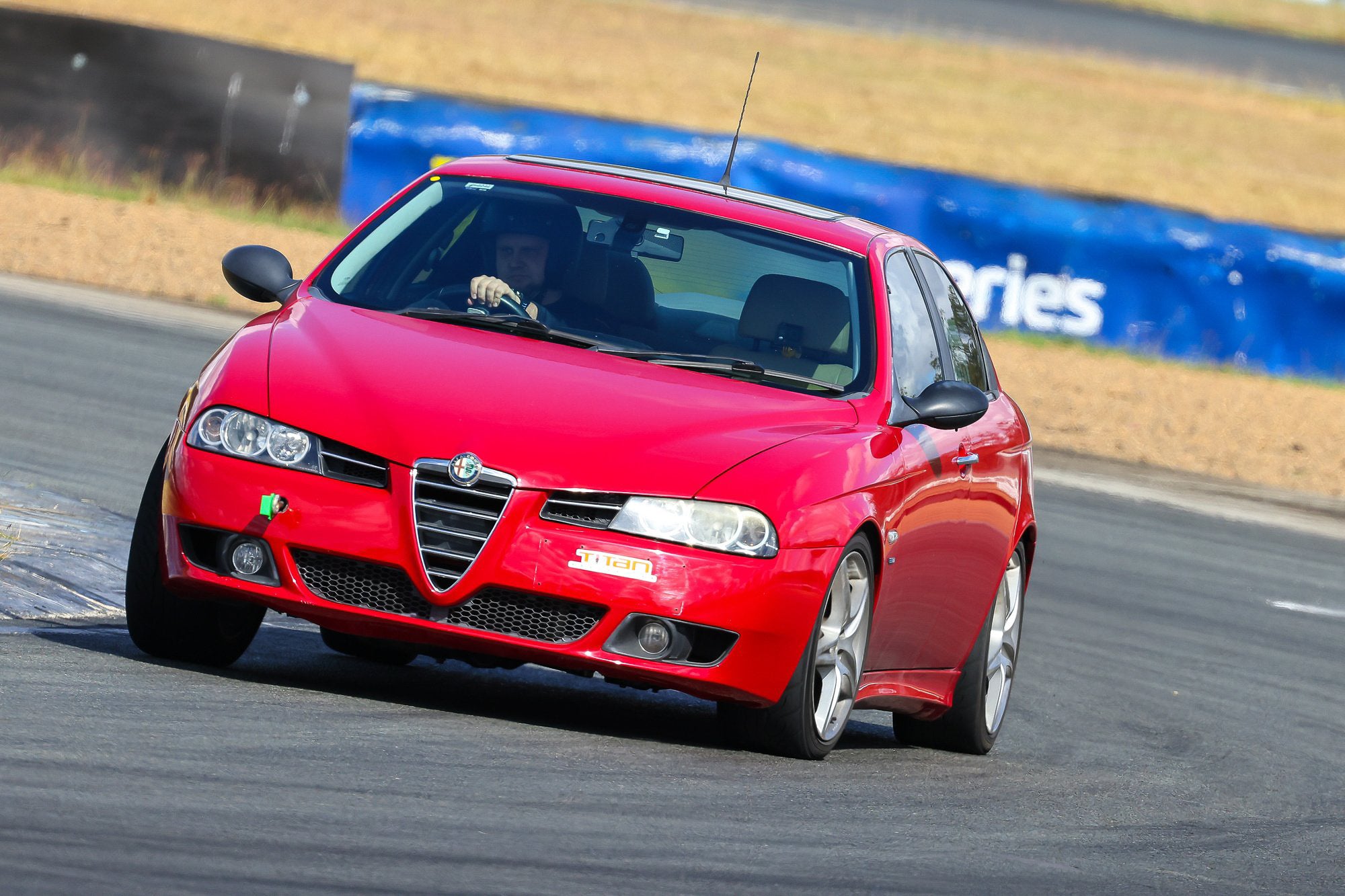 ALFA ROMEO 156
RACE TRACK CAPABLE!
Our suspension kits are built to perform on the streets and on the race track!
The TITAN SP-3 kits handles track days with ease delivering superior performance, handling and results!
SHOP ALFA ROMEO